Professional Manufacturer of
Hardware & Hand Tools

We supply Hand Tools, Pliers, Wrench, Spanner, Screwdriver, Knife, Chisel,
Aviation Snips, Saw, Scissors, Shears, F Clamp, Pincers, Axe, Hammer, etc.

KNOW MORE

Fishing Tools and Tackle

Fishing Pliers, Fish Grippers, Hook Removers, Scissors & Cutters, Crimpers, Mouth Spreaders, Split Ring Pliers, Tool Combos.

KNOW MORE

Handy Well Electrician's Tools

Made of alloy steel, hardened and tempered.

KNOW MORE
ABOUT CHISEN®
Suzhou CHISEN Tools Co., LTD.
A professional manufacturer and supplier of Hand Tools & Hardware Products based in China.
Since then we have expanded our market year by year to where we now have customers in many countries around the world.
Being honest and farsighted, CHISEN® is committed to achieving the highest standards of service and meeting the needs of international businesses through acceptable pricing, controllable quality, and reliable delivery.
Learn More About CHISEN® Tools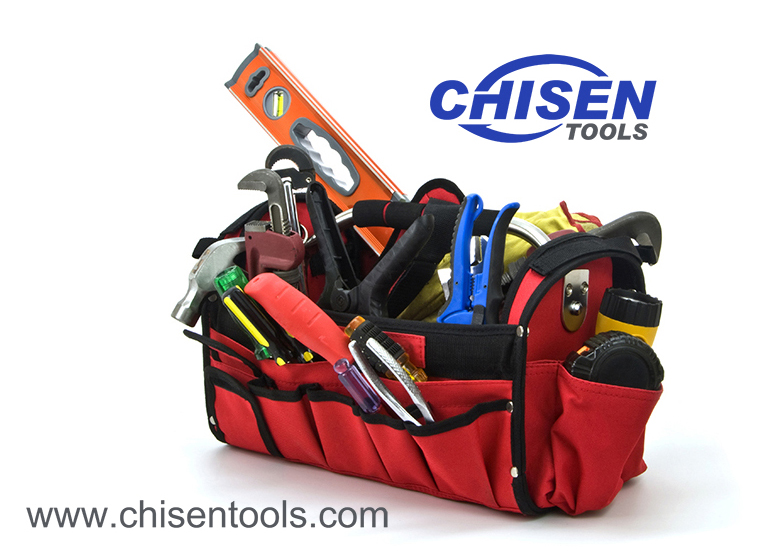 OUR PARTNERS